Solar energy is currently both popular and hugely important for today's energy transition. Cost-effective and fossil-free energy production is in high demand, and self-sufficiency, and therefore energy storage, are at the heart of that interest. EWS is a solar wholesaler with more than 37 years of experience in the solar industry. The company is exhibiting at Elfack 2023 to put digital tools for planning, designing and communicating with customers on the agenda.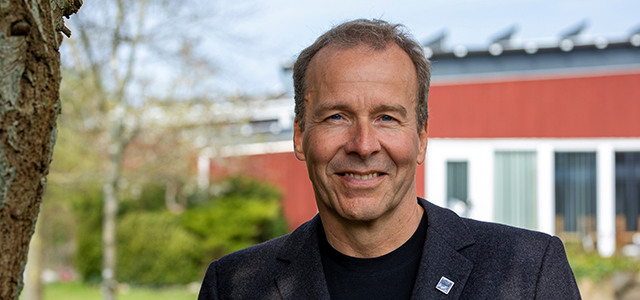 The electricity industry is demanding smart tools – and needs them now. Partly to facilitate or streamline the work of its professionals, and partly to ensure planning certainty for new installations. Low-cost, zero-emission energy solutions must replace fossil fuel power plants as soon as possible.
– The whole installation sector is currently experiencing a boom. Climate-neutral electricity generation and its increased use in heat production and mobility have presented society with an opportunity for fossil-free energy supply. In solar power, Sweden has not yet taken the lead, but there is huge untapped potential. The evolution of electricity prices has led to an extreme increase in demand for alternative energy sources, which has pushed installation companies to their limits. That's why we at EWS are really looking forward to presenting new solutions at Elfack, says Kai Lippert, founder and CEO of EWS.
Focus on solving common challenges
Because of the worldwide solar energy boom and global supply shortages, some solar components are in short supply. In addition, there is a lack of qualified planning and installation staff in many places. Long queues and the uncertain supply situation make it difficult to handle orders.
– With the demand for fossil-free and cost-efficient energy production so high, we have seen the emergence of a more consultancy-intensive industry. And there is a constant need to keep up to date with the latest technological developments. There is a great need for the very latest products for the production, consumption and storage of energy – especially renewable energy. As a solar wholesaler with more than 37 years of hands-on experience, we have therefore developed digital tools that enable solar professionals, and those who want to become one, to master all the challenges safely without much effort.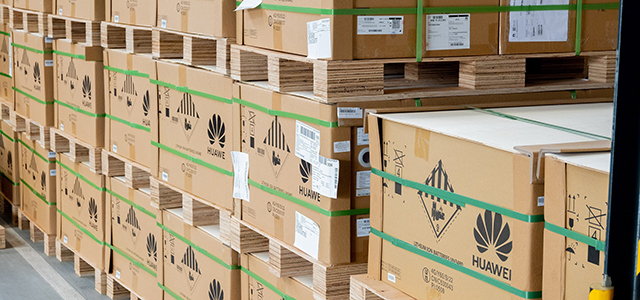 EWS at ELFACK 2023
This is the third time EWS is attending Elfack, which in 2023 will devote more space to the solar industry.
– We are delighted that the fair is now taking into account the high demand for photovoltaic installations in Sweden. Elfack is a very important trade fair for us and our partners and customers, electrical installation companies and solar experts. In the current energy crisis, expectations for the industry are very high, also in Sweden. Securing energy supply, including through increased production of solar power, is an important prerequisite for averting, on the one hand a global climate crisis, and on the other, a supply crisis in Europe. This is where the electrical installation companies in the solar energy sector play a crucial role. At Elfack, we will present creative, smart tools that solar installers across Europe are already using to simplify their work and strengthen their position against their competitors, Kai concludes.
Read more about Elfack 2023 »  Read more about EWS »